Career opportunities with Speer IT
We are looking for people who want to make a difference for our customers.
Speer IT is a pioneering company and we like to keep it that way. That is why we are always looking for forward-thinking people who want to make a difference for our customers.
We aim to be diverse, equitable and inclusive – a company where every employee, regardless of experience, perspective, identity, or beliefs can feel at home. We also do our best to offer benefits that meet our employees' needs as they evolve. This is one of the reasons why the 50+ experienced professionals who already work here are so committed to delivering consistently better products and services.
Are you a pioneering professional who cares about innovating for the benefit of the customer? You might just be the person we are looking for to join our team! Check out the positions we currently have available below.
Employment at Speer IT offers a competitive salary, collective health insurance, a good pension scheme, a hybrid working environment, and reimbursements for public transportation or allowances for commuting.
At Speer IT, you are in control of your career. We encourage personal development by offering you tools for career growth, internal mobility, knowledge sharing, and learning opportunities.
We know that people who work hard also need time to recharge their batteries. Our employment package includes 28 days of vacation (or full-time equivalent).
Are you looking for a great opportunity where you can grow your career in IT, and where you have an chance to deal with ...
Read more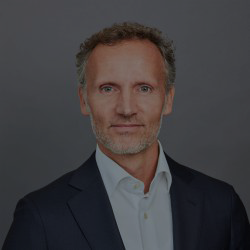 Working toward customer successes
Working with customers is one of the best things about my job: how to create real business success for a customer with our product, understanding the value that we add, how we support our customers in their journey, and how we make that journey together. Ultimately, the success of Speer IT depends on the success of our customers.
Paul Havinga
Sales & Partnership Director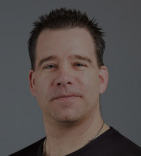 I love questions!
In my job as Service Desk Team Lead, I am the first point of contact for any customer who has a question or a problem that needs solving. And our software applications are often capable of more than customers realize, so questions give us an opportunity to show them how to benefit from the full potential. And, of course, we also help them when they run into problems. I love a challenge and I love a happy customer, so no problem is too big to tackle, as far as I'm concerned. The Service Desk also runs daily maintenance on databases, tests new applications and functionality, and monitors our customer systems proactively to keep things running as smoothly as possible for our customers.
Wilmar Aarsen
Speer IT Service Desk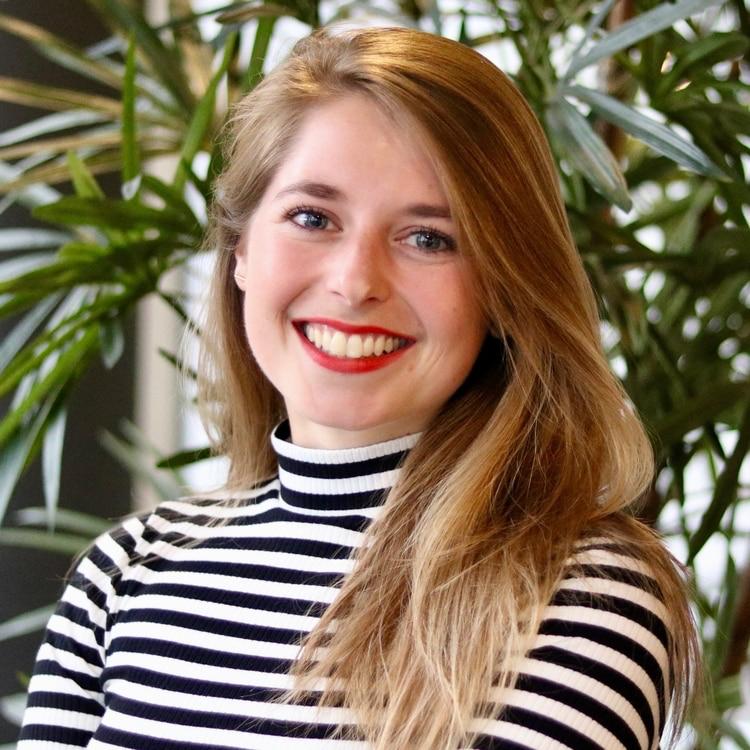 Sharing knowledge and having fun go hand-in-hand
My work as an account manager and trainer for our French-speaking customers has technical and theoretical aspects on the one hand, and it is very hands-on and human on the other, which makes it all quite interesting. This combination of savvy and social is reflected throughout the company and what I like is that it doesn't matter where you come from to find your spot. Sharing knowledge and having fun go hand-in-hand at Speer IT!
Marie-Cecile
Account Manager and Trainer
"I have been in the IT industry for almost 30 years, so I am familiar with the many benefits of digitalisation.
Through an old acquaintance, I joined Speer IT in the position of Sr Marketing Manager. A role that offers me another fun challenge in which I can apply all my all-round marketing knowledge.
Speer IT has the ambition to increase its international footprint and become a major player abroad as well. That is one of my focus areas to start realising that growth together."
Janine Venema
Team Lead Software Development
"At my previous employer, I had reached the top of the career opportunities, but I was eager to grow further. I got that chance at Speerworks. I started out at Speer as a software consultant, and after a thorough training, I was quickly assigned to customer migration projects. I did this for two years with tremendous pleasure.
When I had plans to relocate to one of the Dutch islands, continuing with the consultancy work would have been too difficult. To accommodate my situation, Speer IT allowed me to become a tester. Since then, the Test Team has grown significantly and I am now the Team Lead. 
I look back with a lot of pride at what we were able to achieve. That is the beauty of working at Speer IT. Anything is possible and I feel like I am still far from outgrowing this company. Speer IT always works to ensure you are in the right place and that you can continue to challenge yourself."
"After studying Small Business Management, I first went to work in South Africa. When I returned after that wonderful experience, I started as a consultant at Speerworks. In no time, I was up to speed and making the right connections. I also quickly received interesting assignments and even managed entire migrations to Cocon Fiber.
After several more big client assignments, it was time for me to take on a new challenge within Speerworks, as a team leader. I learned a lot about leading a young team in that role. The thing I enjoyed most about my work was transferring knowledge to (new) Speerworks employees and making sure the processes within the team were smart and efficient.
My next career step was in account management, where I could use my knowledge to advise customers on the best solutions. Now, I am a product owner, a position that takes me a step further. It allows me to join in the decision-making on product strategy and how it is rolled out. Speer offers us every opportunity to fulfill our ambitions."