The platform for fiber optics registration and asset management
Speer IT is setting the industry standard for fiber optic network registration and asset management. We have been serving the telco industry for over 20 years.
Perfectly manageable fiber optic networks
The perfect registration of your network. That is our mission at Speer IT.
A perfect network registration requires the perfectly detailed data for every single fiber optic cable and every single connection.
As an IT company that specializes in telco, we take great care in developing software and systems for fiber optic network management. Our registration system gives you overviews and insights that make sense of the potential chaos and provide you with a clear and organized picture of your fiber optics infrastructure.
Speer IT offers high-quality fiber optics registration systems with extensive options, yet are easy to set up and flexible to use. Solutions can be customized to your specific needs. 
Cocon Fiber, which is our fast and user-friendly registration application, is the industry standard in the Netherlands and is increasingly implemented by large telco companies across their international operations.
The meaning of the images on our website
Understanding and visualizing networks is our business. It's fascinating to see how networks made by humans often mirror networks and connections and communities in nature. Networks like the wood-wide web with its fungal connections, bacteria that colonize by releasing signaling molecules, or even the spider web that transmits vibrations back to the spider to tell it the exact location of its prey. Corals that build upon one another depending on local conditions, the starling murmuration that stays connected because individuals move in tandem with their closest neighbors – all fascinating forms of network communication and cooperation.
We believe our collaborative and nurturing way of working with our customers and our people is just as powerful as natural networks. And just as we protect our customers' networks, we are also committed to doing our best to reduce our impact on the natural world. You can read about our social responsibility efforts here. 
The single-platform SaaS solution, built on Azure, that brings you a complete, detailed overview of even the most complex network infrastructure.
The modular SaaS platform that allows users to manage every aspect of the physical telco network administration and service, as well as communicate with contractors, all within a single integrated system.
FiberFIT Monitoring offers you the possibility of performing physical network control more efficiently, using live dashboards and adjustable alerts.
We are Speer IT
Bright minds. Social minds. These are the characteristics of our people at Speer IT.
Job Opportunties
We are looking for people who want to make a difference in our customers' success stories.
Cocon Fiber Training
Get your entire team up and running fast with our specialized training courses.
Testimonials from our customers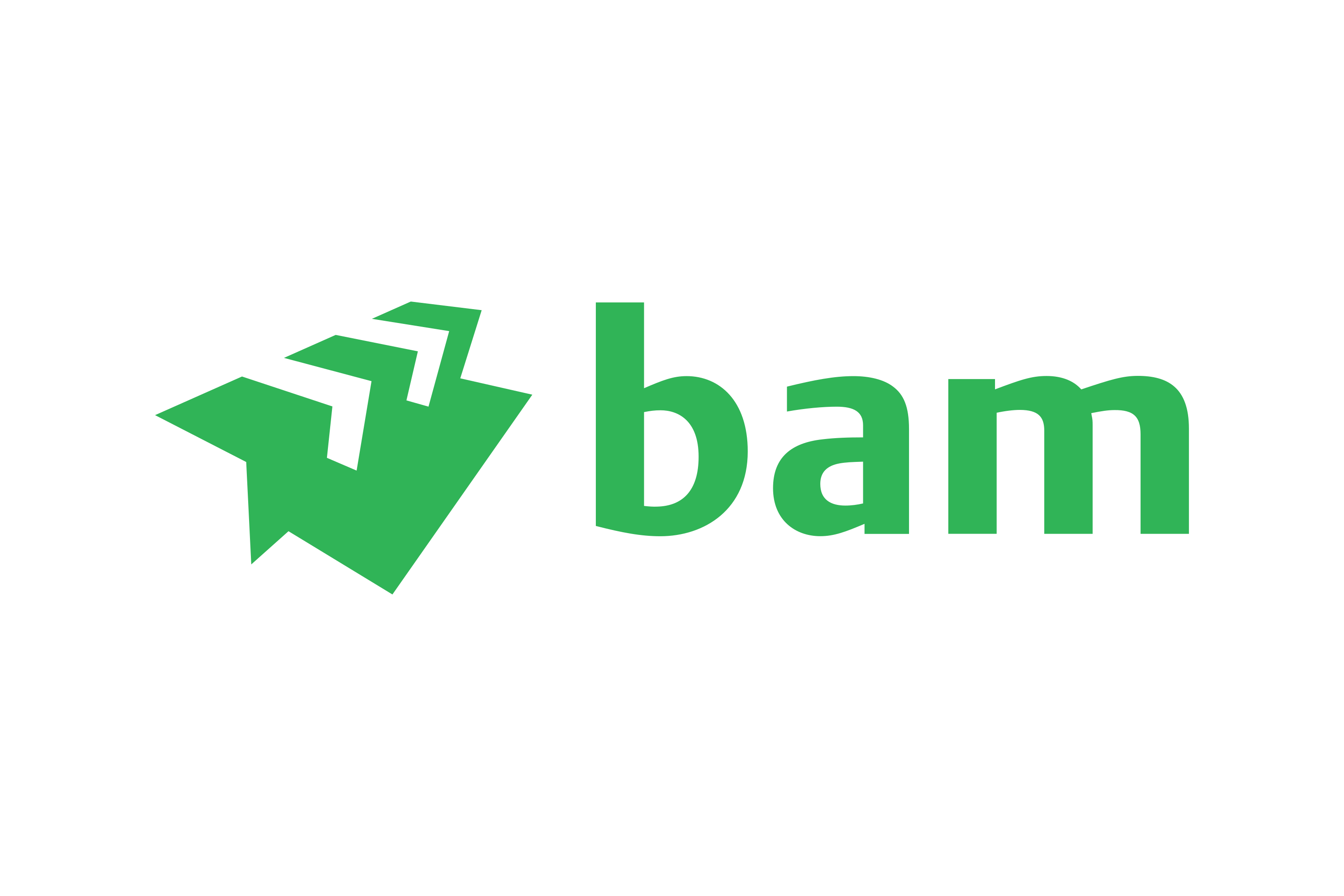 The big advantage of Cocon Fiber is that you have all the information in one single portal!
Wilco Beijer
Team lead and Cocon Fiber key user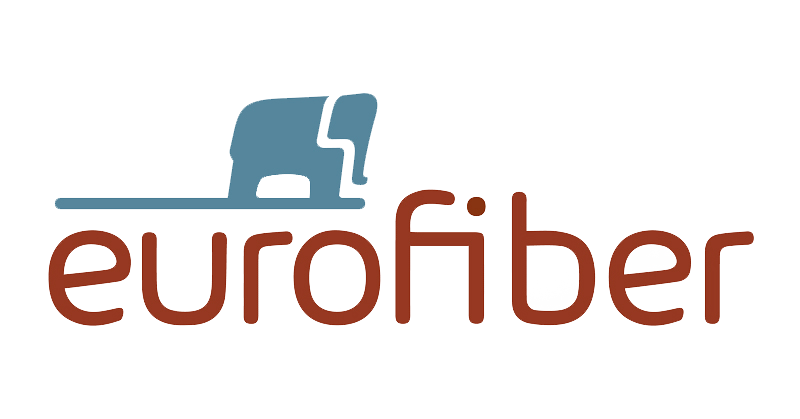 Asset management is becoming increasingly important to us. Our success is based on premium SLAs. If your asset management is of poor quality, then you can't deliver on the SLAs and that has serious negative consequences.
Eric Kuisch
COO and board member

Cocon Fiber also provides the ROI calculations of the business cases that allow us to immediately see how quickly we can recoup the investment.
Mark Marsman
Team lead transport design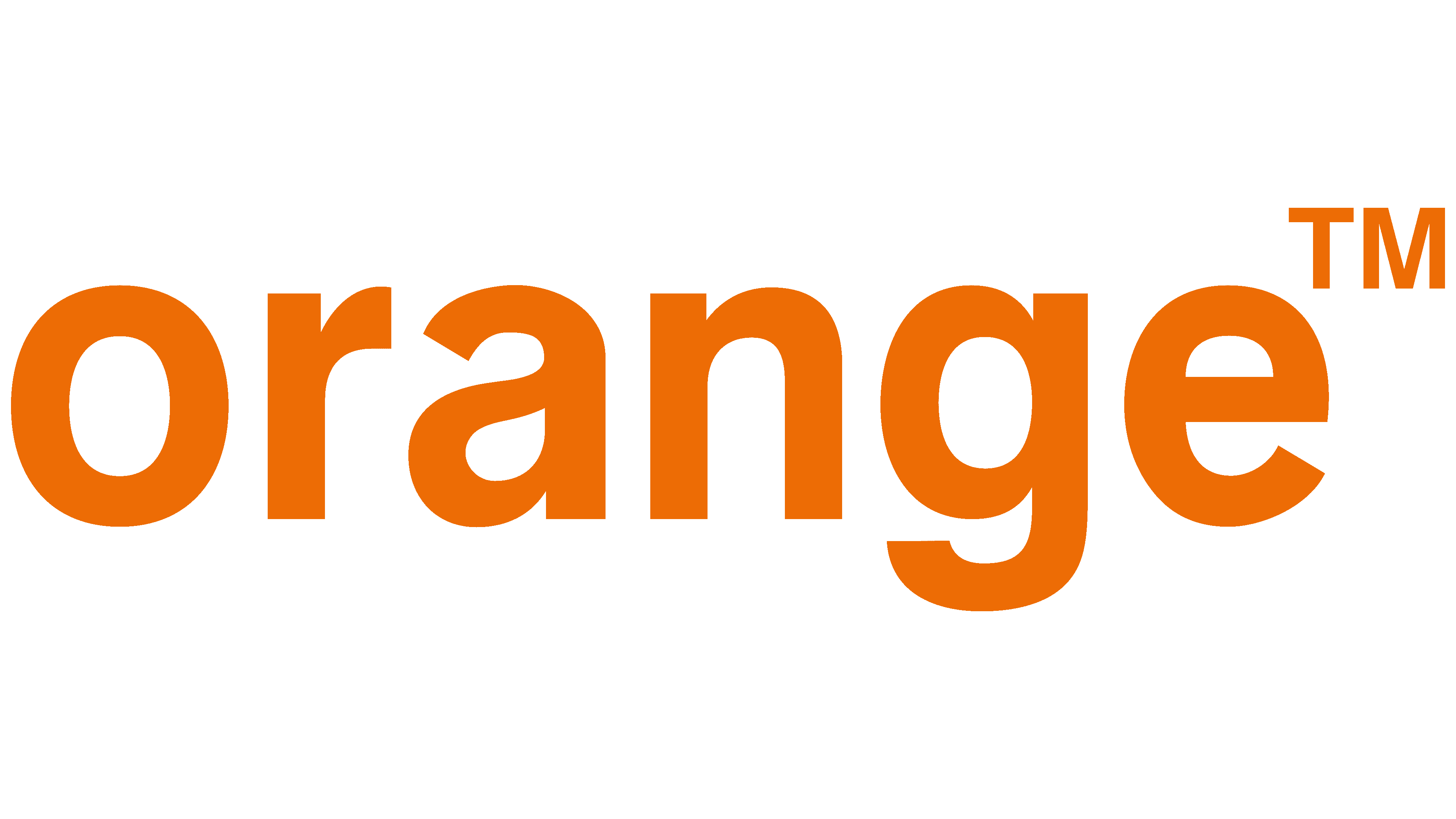 The solution's transparency and ease of use allow us to ensure the high quality level of our maintenance while fully automating our legal requirements.
Christophe van den Broecke
Fiber network architect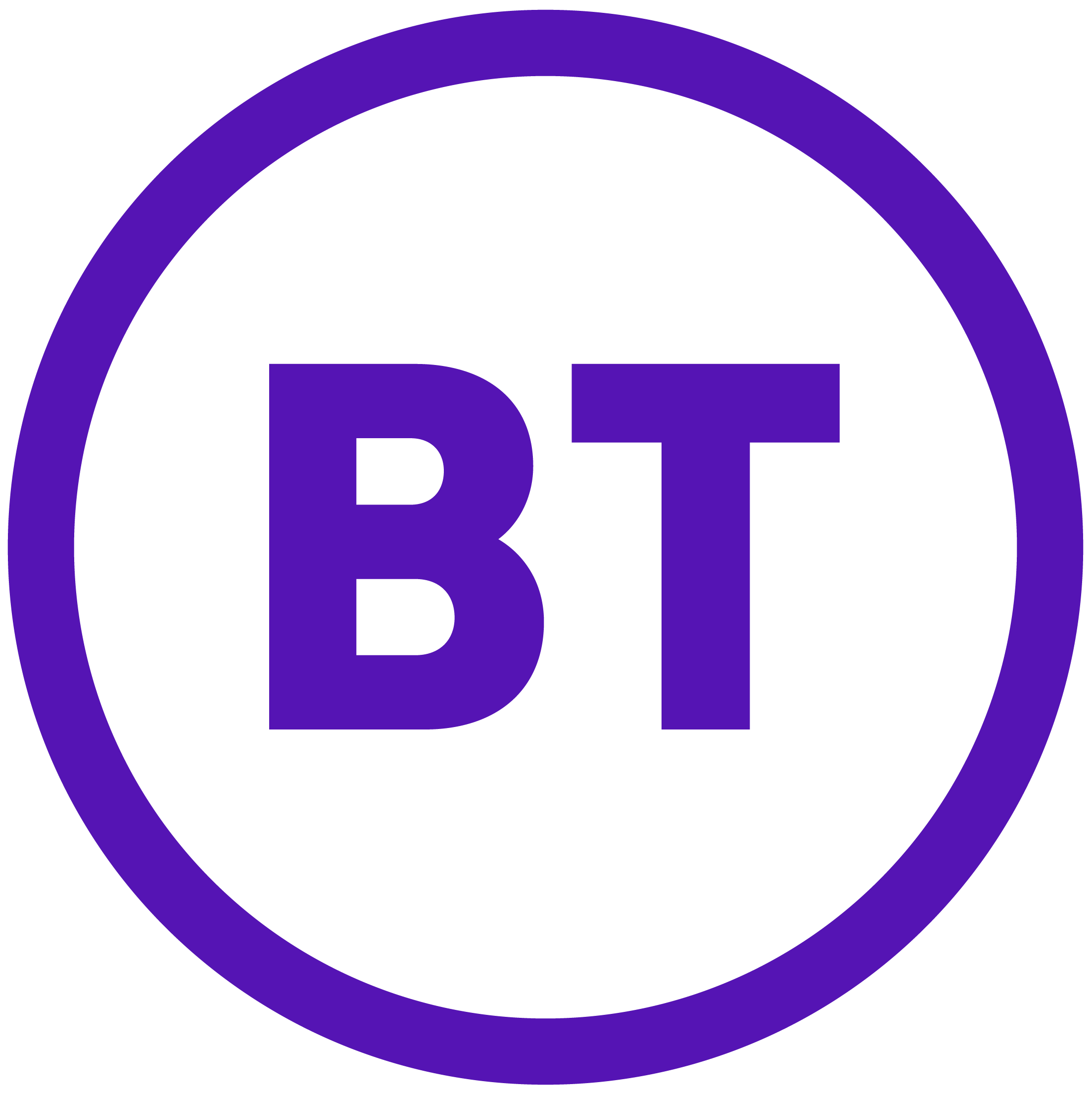 CoconTheWeb has revolutionised our response to service information requests and impressively reduced the service request demands on our GIS team.
Kevin Foley
GIS technology specialist BT Ireland
Since using Cocon Fiber, we are able to manage our fiber optic networks in a much easier and more efficient way. We make far better use of the capacity of our clients' existing networks.
Leroy Bontrop
Project Manager
Ready to see for yourself? Request a demo!
The best way to find out how our software solutions can work for your business is to try it out yourself. We'd love to show you how it works with a free demo! 
If you're ready to see for yourself, simply request a demo and we will contact you about your specific needs, so that we can set you up with a trial that is as close as possible to how your own asset management system would look and feel.